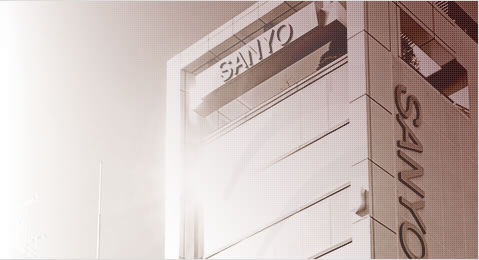 Sanyo Over the Years
From 1947 to the Present
From Material Sales to Processing and Manufacturing
Current events
of the time


Japan's constitution is put into operation.
Company founded.
Sales of celluloid products (soap boxes, sewing boxes, writing boards, pencil boxes, school uniform collars) begin.
Vinyl fabric and processed goods sales begin.
Postwar reconstruction efforts results in a sharp rise in Japan's Gross National Product (GNP). Widespread adoption of the "holy trinity", three major appliances of the era: black and white televisions, washing machines, and refrigerators.
Large volume of sales achieved for materials used for the hit product "Dakko-chan"
(manufactured by Takara Vinyl Industries).

Tokyo Olympics are held.
The Tokaido Shinkansen bullet train line is completed.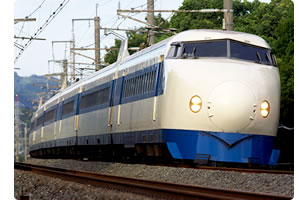 Modern conveniences known as the "3 C's" (color television, air conditioners, and personal cars) spread in popularity. It is a time of growing consumer comfort and convenience.
The World's Fair is held in Osaka.
The trend of junior high school graduates entering the workforce declines with a sudden rise in college attendance.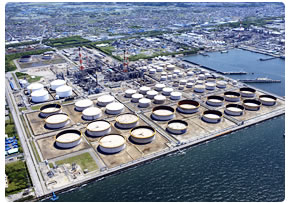 An increase in the popularity of higher education leads to growing demand for the "Lion's Mark" brand of school uniform collars. This was a hit product up through the early 1970s.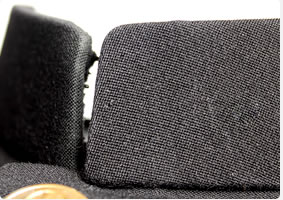 Sanyo officially enters the processing industry.
Petroleum costs rise due to the first and second oil shocks. Price fluctuations leads to consumer panic, with hoarding of basic necessities such as toilet paper and dish soap.
Product prices are revised immediately following the oil shock. Fair pricing is enforced for sales.
The pop music duo Pink Lady becomes widely popular.
The summer bag (beach bag with suntan oil) becomes a popular item.
Tokyo Disneyland opens. Japan experiences an era of internationalization and diversification (including a diversification of leisure activities).
Greater choice of leisure activities leads to increased demand for swim rings, beach balls, and beach bags.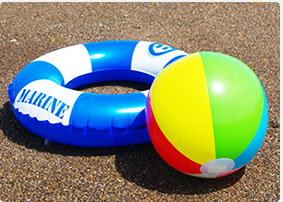 The Plaza Accord and other international developments occur.
Nuclear disaster at Chernobyl in the Soviet Union.
Manufacture and sales of in-store signs for foreign-owned toy stores begin.
Stock prices plummet as Japan's economic bubble bursts. Deflation trends continue.
Sanyo enters the market for selling building frames (building materials) used to increase construction site efficiency.
The Japan-Korea World Cup is held.
Growth of the popularity of the internet and a soft economy promotes market diversification.
Licensed character goods and original product lineup expands as a result of soft economic growth.
The Great East Japan Earthquake and Tsunami
Demand for disaster-prevention goods rises.