A Full Range of Services, from Plastic and Textile Processing to Product Development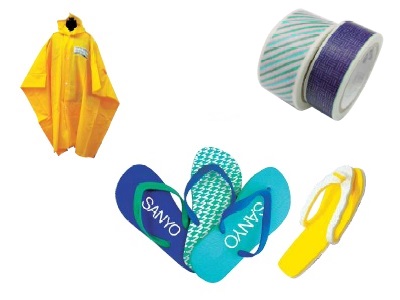 Sanyo is a specialist organization that is a key player in the processing of general-purpose plastic materials such as PVC and PP, with 70 years of accumulated knowledge to draw from.
Sanyo provides total support for its customers both internally and with its partners, from chemical product planning to marketing, materials selection and procurement, processing, and product (or semi-finished product) development. We provide product solutions which can perfectly match the diverse needs of our customers.
Samples of Our Work
Products
We carry out product planning and production in accordance with the designs and shapes requested by our customers.



Semi-finished Products
We also sell semi-finished products made from processed materials. Sanyo can put its specialized expertise to work for you, in any field.



Materials
With a countless number of materials at our disposal, we can apply our professional experience to select the best materials for your needs.



A Bountiful Variety of Items
Sanyo offers a truly diverse portfolio of processed products such as stationary, novelties, POP displays, toys, and health care and nursing goods, as well as construction materials and security-related goods.
When standardized or common products cannot fulfill your needs, or when you want to create your own original goods, or when you have an idea for a product you want to share with the world, Sanyo can provide you with our full support to realize your requests and requirements.